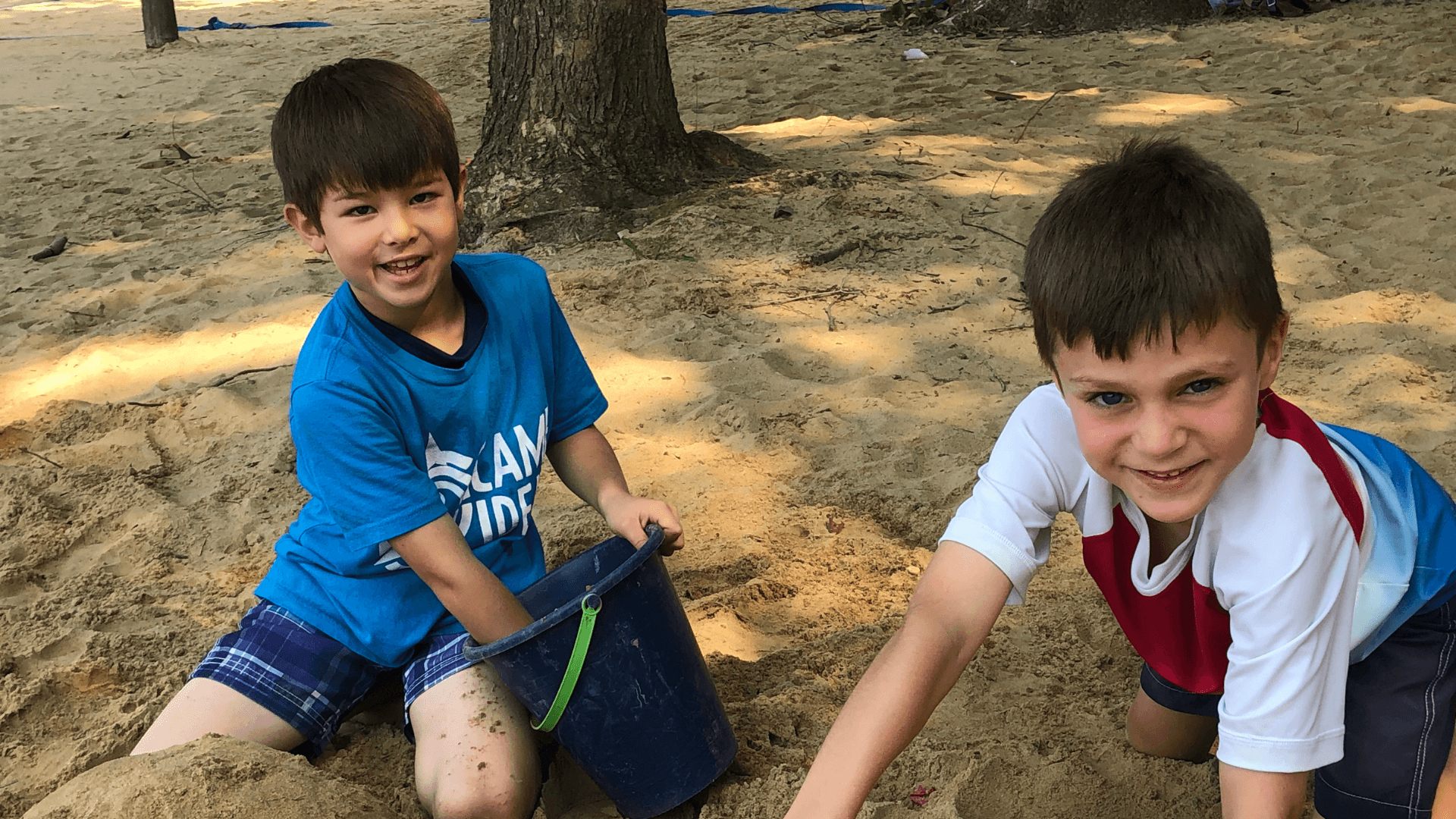 I am beyond excited for my 9th summer working at camp. As I adjust to my new position here at the Federation, I find myself becoming more appreciative of the community we have cultivated at Camp Ideal. A lot of our camp staff conversations involve the day-to-day, but my favorite ones are when we talk about how to build each relationship with every camper. We work together to ensure each camper relates to all our staff.
Dan Ravitch discussed many strategies during our staff training last summer. My favorite one, and the one I have put into practice in my personal life, is depositing into the relationship without needing anything back. For example, when I have lunch with a camper and help them lead a conversation about all the things they love, if we have common interests, those deposit into our relationship. Each time I deposit into the relationship, we gain better respect and understanding of one another. This leads to many things like more active participation and better attention when giving instructions. The best outcome of depositing into each relationship is the friendships that it builds.
Safe to say, I am beyond ready to give my returning and new campers the biggest welcome to Camp Ideal 2022! Make sure you visit TheJewishFed.org/Camp to register your children by May 27. I'll be patiently waiting to have the best summer ever.
Abbee LaPlace
Marketing Associate
574-233-1164 x1805
[email protected]