There are a lot of ways to move our bodies that are oh so good for us. Summer is the perfect time to get moving.  Movement does many things for us. It improves our physical fitness, our mental awareness, our emotional state, and it prevents illness.  Movement helps us to metabolize calories.  And a good work-out during the day will improve night-time sleep.  
Movement is important from very early in life. Newborns develop their sense of being in the world with movement, and they find routine movement to be soothing. As children grow, movement helps them to regulate their behavior. For kiddos with Attention Deficits/Hyperactivity, planned movement intervals can be one of the keys to success.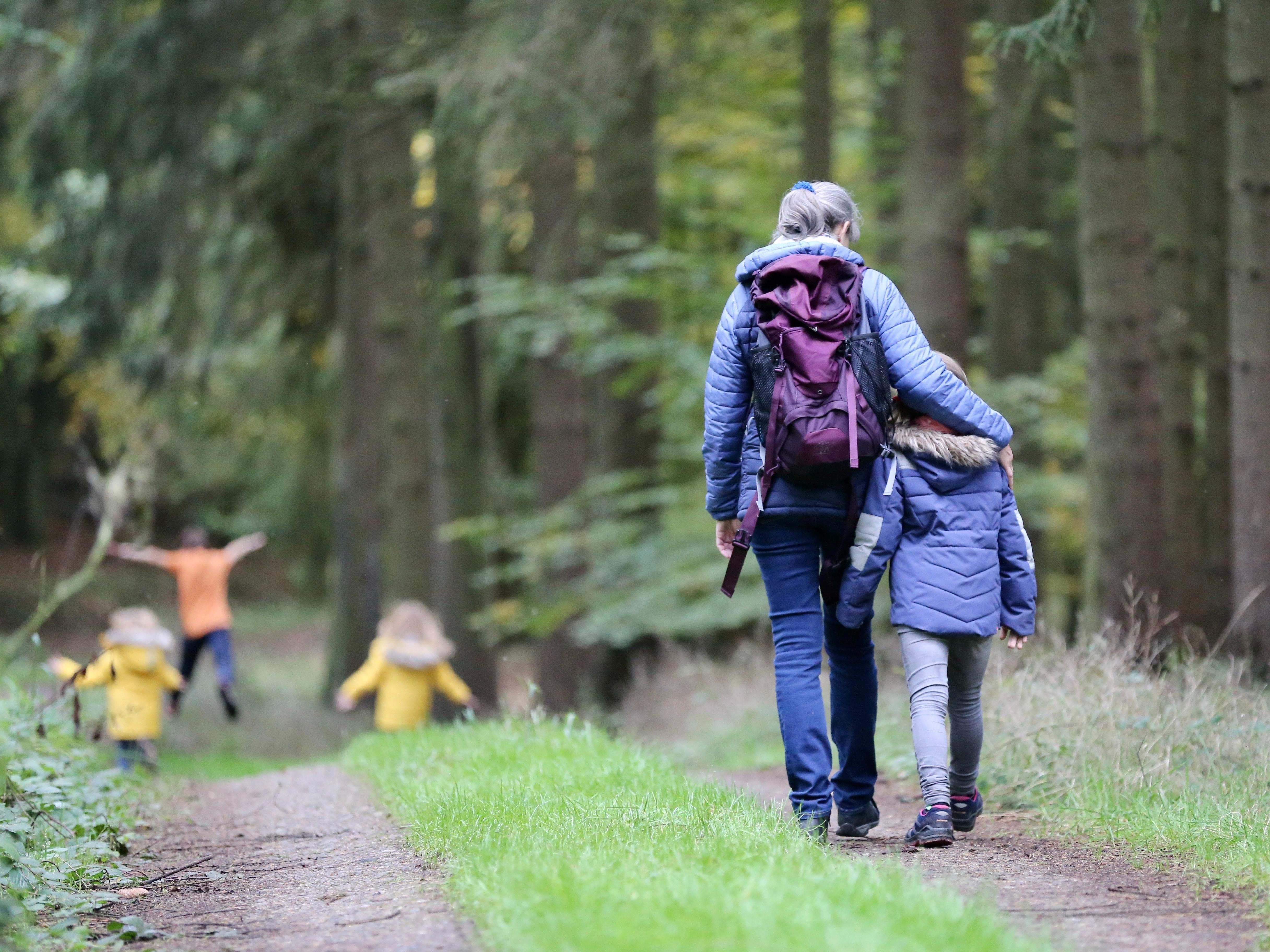 As adults, we get used to sitting.  We sit at work, and we sit at home.  It can be hard to get started, especially when we've been sedentary for a while. Motivation improves with nice weather, especially for outdoor movement.  Once you start, it gets easier to keep going.  Walking requires nothing more than a decent pair of shoes and the idea to walk.  If you're out of shape, that first walk might be very short.  Each day, you can walk a little further, and before you know it, you can walk a mile. 
Exercise keeps us young.  Research that shows that walking reduces our risk of developing Alzheimer's Disease. It also slows the progression of mental decline in people who already have a cognitive impairment, according to MD Edge.   
It may be easier to stick to a movement program if you partner with a buddy and sign up for a class.  Someone else is counting on us!  Many of us tend to neglect ourselves in order to care for others.  The buddy system allows us to care for someone else, while they can care for us.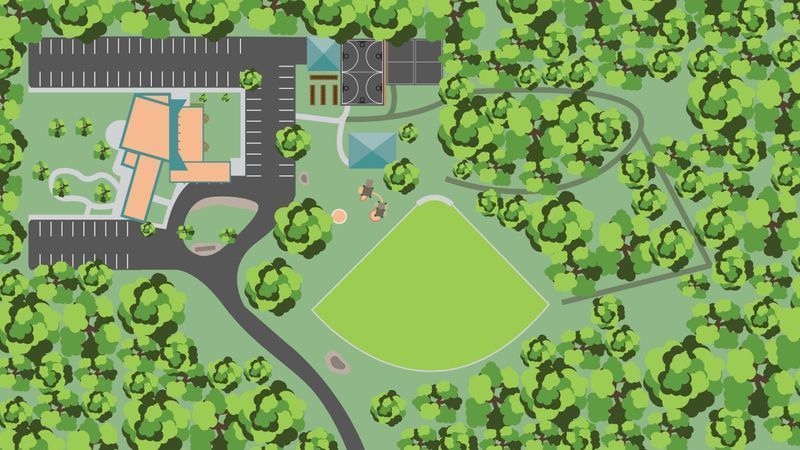 Many kinds of movement are healthful. Yoga, tai chi, walking, stretching, lifting weights and swimming are just a few examples of movement you can do by yourself. Need a guide? You can sign up for online courses, for free or for a small fee.  YouTube has yoga and other exercises for free.  Silver Sneakers (see if you are eligible at SilverSneakers.com) is free and offers a variety of classes. The Daily Om has courses for a small fee.  
If you haven't moved in years, do talk to your doctor before you embark on an exercise program. Start small and let "baby steps" be your mantra.
Best of all, come to the Jewish Federation this summer for gardening, hiking, basketball and softball.  Our hiking trails are being re-opened for the first time in years.  I can't wait! See you there. 
Sandy Levine, MA
Jewish Family Services Director
574-233-1164 x1806
SandyL@TheJewishFed.org 
Sign up for our Newsletter