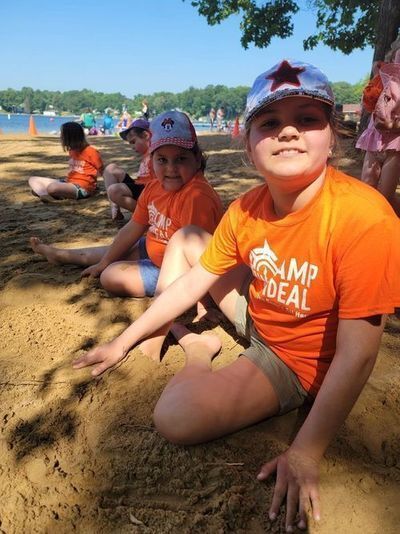 Looking for a safe empowering camp experience for your child? Look no further than Camp Ideal! For over 60 years we have been dedicated to a pluralistic camp experience exploring Jewish community values while also offering exciting workshops that stimulate creativity and leadership. Camp Ideal has a commitment to provide a fun, safe, enjoyable, and growth-filled summer experience that offers campers with the opportunity to explore Jewish Identity together with children from all cultural backgrounds. Camp Ideal is an exceptional day camp program for all children entering Kindergarten through 10th grade. Join us at Camp Ideal this Summer!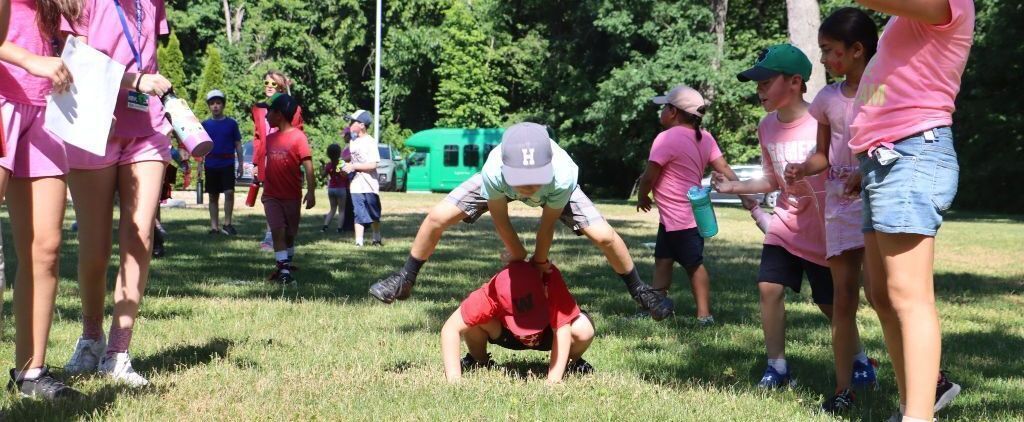 Campers participate in activities such as arts & crafts, music, baking, sports, drama, dance, nature activities, theme days, intergenerational lunches, and much more. Our campers also take field trips to fun and educational venues in Michiana, like Fernwood Botanical Gardens in Niles,  and Four Winds Field, home of the South Bend Cubs.
Camp Ideal's Shi'Shuk Market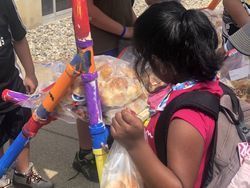 Shi'shuk market is an immersive entrepreneurial experience our campers look forward to each Friday of camp. Our campers create, package, and market challah and other products for the community to purchase in preparation of Shabbat. It is a way for the whole community to take part in the Camp Ideal experience.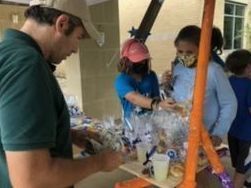 ---
Camp Staff
Additional counselors are hired from within our community based on the number and needs of the campers enrolled to ensure a safe and structured summer. Specialists often join us for programs such as art, music, and sports, to provide a variety of experiences for our campers.
---
Sign up for our Newsletter