The Jewish Federation of St. Joseph Valley serves the community in many ways.
---
PJ LIBRARY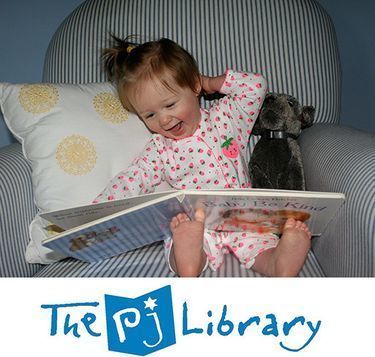 Through a partnership with the Harold Grinspoon Foundation, the PJ Library program helps to create strong Jewish ties by fostering children's curiosity about their Jewish heritage and identity. Jewish families with children ages 6 months to 8 years, and the PJ Our Way is available for children ages 9 through 11 receive a high-quality Jewish children's book sent to their home every month. Regardless of your level of observance or affiliation, the gift of stories and songs is sure to enrich your entire family's Jewish journey.  
---
Youth Group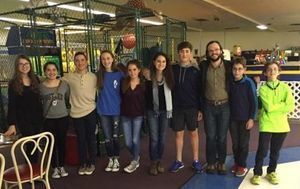 The Federation offers programming for our local Teens and Tweens that allow them to build peer relationships through fun and meaningful activities.  
---
Camp Ideal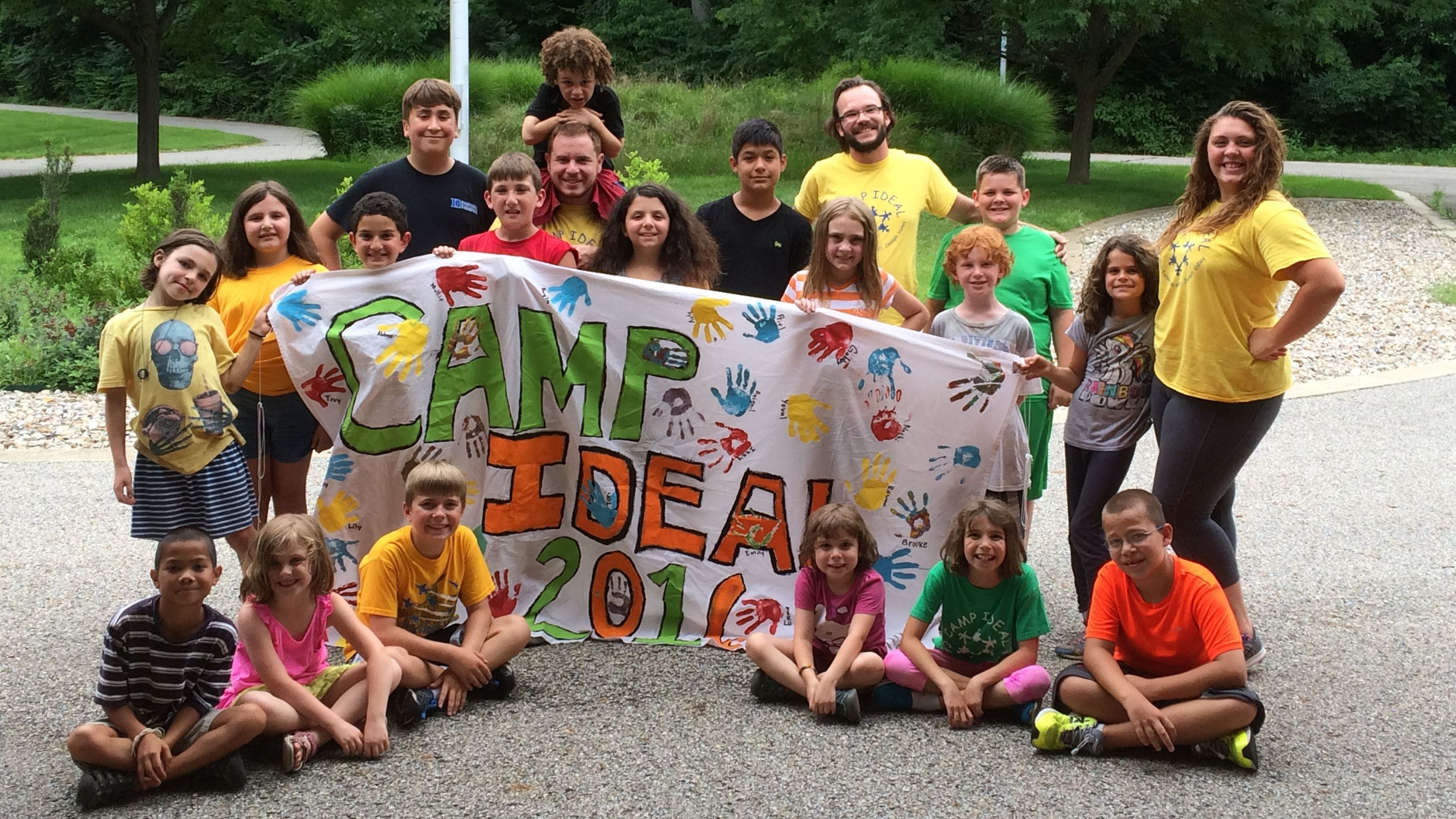 Looking for a safe empowering camp experience for your child this summer? Look no further than Camp Ideal! For over 60 years we have been dedicated to a pluralistic experience exploring community values while also offering exciting workshops that stimulate creativity and leadership. Camp Ideal has a commitment to provide a fun, safe, enjoyable, and growth-filled summer experience for children of all religions. Join us this summer!
Sign up for our Newsletter