The Jewish Federation of St. Joseph Valley makes a direct impact on the day-to-day lives of Israeli citizens through the Partnership2Gether program with the Jewish Agency. Partnership2Gether is the central platform for the promotion, empowerment, and development of deep connections between Jewish communities both nationally and globally.

Partnership2Gether allows each of our 14 communities to touch the land and hearts of our partners in the Western Galilee. It builds people-to-people relationships that will last a lifetime. Ask your Federation how you can be a community ambassador and participate in Partnership2Gether.
- Michelle Korin, U.S. Chair, Central Area Consortium
P2G in the Western Galilee
Our Partnership is made up of an inclusive and active network of people focused on the mutual exchange of ideas and programs with the goal of developing relationships to strengthen our global Jewish Identity. Through this partnership we focus on promoting people-to-people relationships through cultural, social, medical, educational and economic programs.
Partnership Communities Across America
SHLICHIM & OUR ISRAELI EMISSARY PROGRAM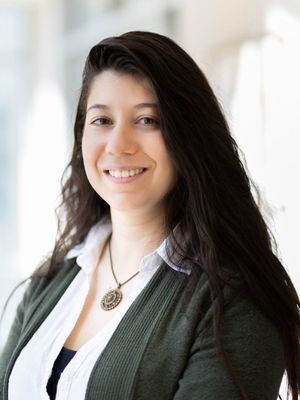 The mission and goal of the Israel Program, is to foster ties between the Michiana community, and to Israel. Click below to schedule a time for our Israeli Program Director to speak with your school or organization.
Educational & Interfaith outreach
Annual Israeli speaking engagements
Yom HaAtzmaut programming
Hebrew education