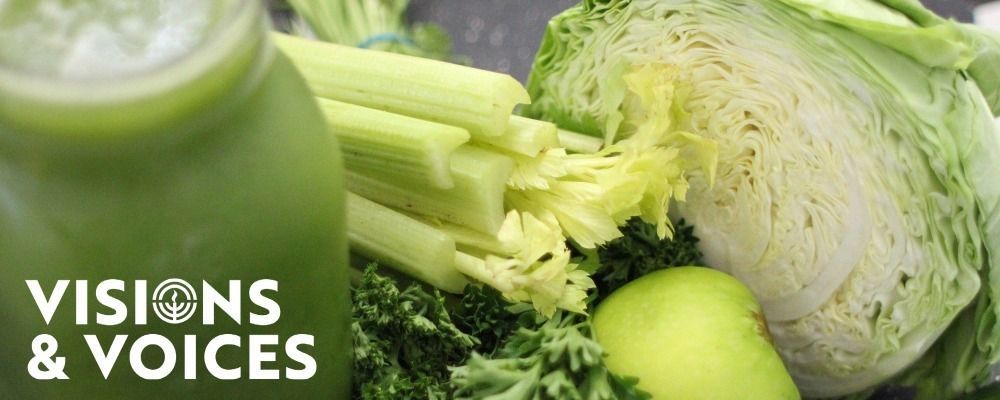 Smoothies with Rina
Join Us Virtually, March 7, at the Morning Wellness Retreat
Register Below
Green smoothies are fruit and greens blended; you can throw in many extras, but that's the starting point. They are a boost of nutrition and can be made more or less filling. I try to go heavy on the greens because I don't get as many greens as I would like to otherwise (on the other hand, I don't always want my entire smoothie tasting like parsley). Did you know that a cup of chopped kale has about 3 grams of protein? And 1 tablespoon of hemp seeds has 10 grams of protein, 20mg of calcium, iron, magnesium, as well as omega-6 and omega-3 fatty acids. We all know that berries have been stealing the show with their nutritional content, but even plain old bananas, oranges, and plums have great stuff for your body too! Greens are treasure troves of vital micronutrients, vitamins, and minerals for your body. And cleaning a blender is way easier than cleaning a juicer! These three smoothies that I chose to share are just a few of the millions of ways you can blend up a green smoothie. For all of these, adjust according to taste, and continue to experiment! 
The Basic and Pina Calada recipes well be covered durring our Visions & Voices morning wellness smoothie demo.
Recipe
Shopping List
The Basic

1 cup of milk (almond, coconut, cashew, soy, yogurt,) if you like a thick smoothie use less liquid!
1 banana (can be frozen)
2 cups of spinach
1 tablespoon flax seeds

The Switch Up

½ cup of orange juice
1 frozen banana
1 cup of kale
½ cup of fresh parsley
4 strawberries

I love to Blend

1 cup of cubed mango
1 cup of spinach
A bunch of cilantro
2 tablespoons of hemp seeds

Pina Colada

½ cup of coconut milk
1 cup of pineapple
A few cubed mango
A bunch of spinach

The Not So Sweet

½ Avocado
1 cup Spinach
A few leaves of basil
A squeeze of lime
Water/any nut milk to thin out as desired
Salt, pepper, garlic powder, onion powder, Italian seasonings to taste.

You can also think about adding: hemp seeds, cucumber, parsley, cilantro, a clove (or half!) of fresh garlic, scallions, ground walnuts, diced tomatoes, frozen peas, a few raw cubed zucchini (yes! It does taste good!) edamame, finely diced mango.




Visions & Voices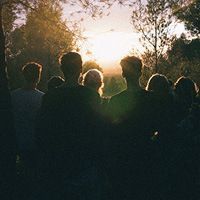 March 7
Vision & Voices begins a conversation about the hopes, dreams and desires we have for our Jewish community. Join the conversation with these extraordinary community builders from around the globe at this all-day virtual event.
Sign up for our Newsletter