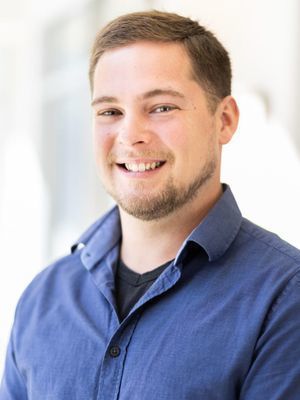 The harvest season, what is it all about? Time to reap from the fields, collect our crops and prepare for a harsh winter ahead? Is it the end of the year, or the beginning? With Rosh Hashanah just behind us, we know the answer is a new year. So instead of thinking about what is ending, as the color fades from the leaves, it must be that we think of the new year to come and prepare for its arrival. Speaking of arrivals, Shirlee and I sit now at O'Hare awaiting departure. We will have already returned from the Partnership2Gether with Israel Summit in Budapest by the time you read this. We sat to plan with leaders across the globe for the future of our Jewish communities, and our relationships with each other. What a perfect time for the event to take place.
Harvest time means Sukkah time as well! This year, we invite all who can attend to a special Sukkah Build at the Federation. For children and adults alike, the build and decoration will also include a special Harvest themed Shi'Shuk program! Families and individuals are invited to join together to learn to make a number of dishes inspired by the seven species; seven fruits and grains listed in the Torah as being special to the Holy Land. The program will be followed by a Shi'Shuk sale, where our youth are invited to help run the market stand and provide kosher handmade foods for the holiday.
Even more is in store this month with our 2nd annual Fall Fest! An event for all ages, with Shirlee at the helm. This Festival has something for everyone. Last year, I loved being able to drive the hayride with Bob and see the smiles on so many kid's faces. This year, I am looking forward to the giant inflatables we plan to bring to the Federation, and I may have even heard about axe throwing for adults and a pony or two to ride for the littles!
Following the event, the SaBaBaH youth group will be heading over for a special treat with what we are calling "Jews and Booooos." The Niles Scream Park is one of the oldest of its kind, and a non-profit organization to boot! Our group, nearly 20 strong now, is meeting and staying in contact throughout the school year. All of this ensures that our community is ready for the New Year, and I wish for all of you a Shanna Tova v'Metukah as well.
Dan Ravitch
Programming Director
574-233-1164 x1819
[email protected]