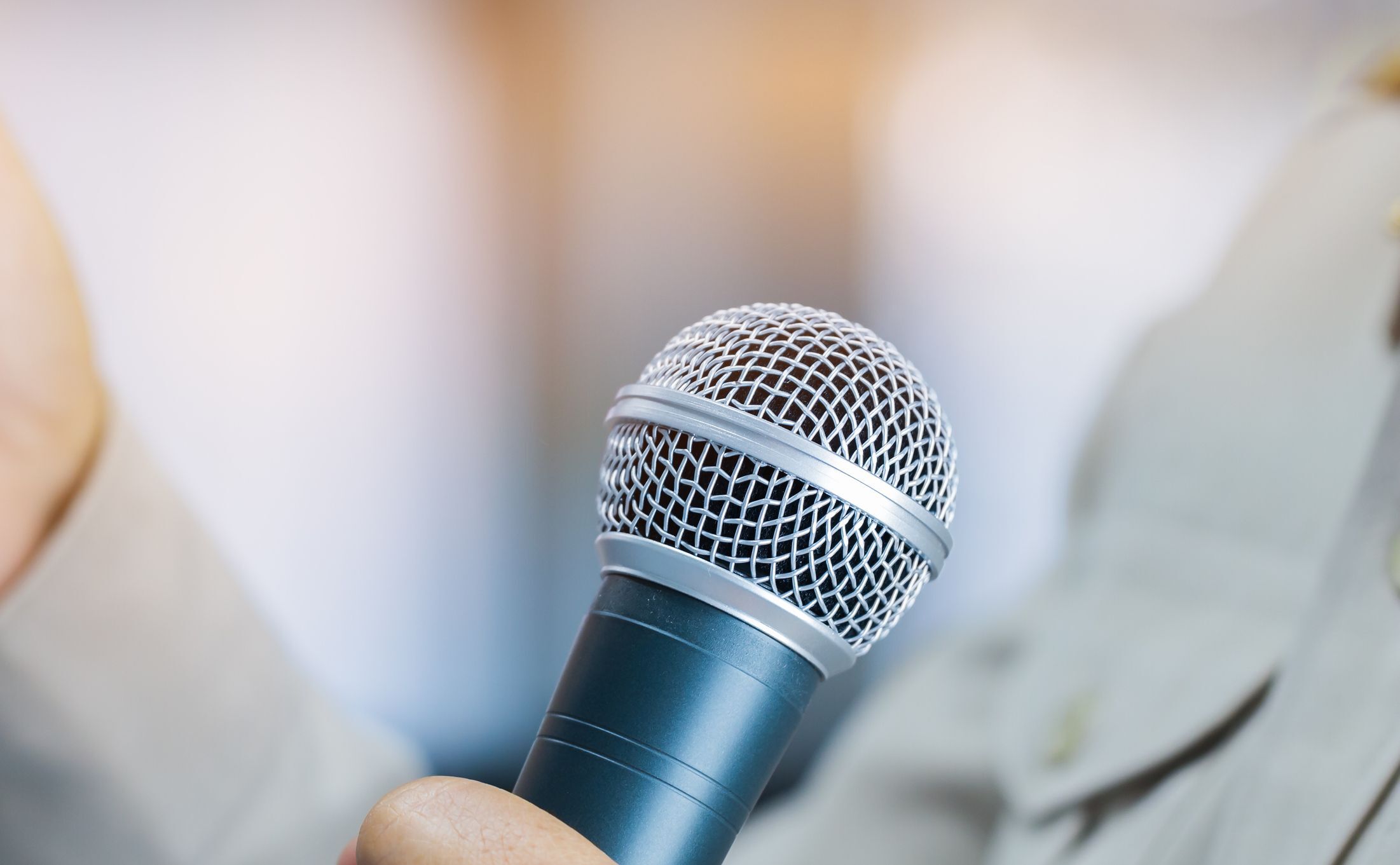 Yes! FED TALKS – not the world renowned TED Talks. The purpose of FED TALKS is to welcome curious people and build community. Are you a curious soul? Do you like to engage with ideas and be part of the conversation?
FED TALKS is a practical way to draw on our community's intellectual reservoir. The inspiration for this dialogue is to provoke important and critical questions about Jewish leadership and the state of our community today.
The Federation believes passionately in the power of thoughtful, visionary, and exceptional ideas that plot a new direction and bring people along.
FED TALKS aim is to provide a fresh and practical approach for organizing our communal resources and creating the communal glue needed to be one Jewish community. A Jewish future filled with vibrancy, security, growth, and joy.
I believe that thinking about, talking about, and addressing the things that create value is the fuel for our progress and community development. And in speaking with others in our community about our collective obligations to foster a stronger and more vibrant Jewish community, I know I'm not alone. This gives me great hope.
So, today, I'm announcing FED TALKS – a hosted forum that will explore, reframe , and rethink the ways we come together to meet the needs of our community. FED TALKS is not a solution to all our problems, but I believe it can be a decisive force in our Jewish community life that will determine whether we stagnate or grow, fade or emerge anew.
After the High Holidays, you will begin hearing more about FED TALKS. I hope you're as excited as I am and will join us all for FED TALKS as we build a stronger, more joyful, and sustainable community.
Who can give a FED TALK? YOU! Anyone who cares passionately about the future of our community!
Do you have a dream? A pet project? A new insight? A favorite Jewish book? A Jewish personality whose vision and charisma moves you? A keen sense of what needs to be done?
FED TALKS are your chance to share your thoughts with the larger Jewish community.
Moshe Kruger
Executive Director
574-233-1164 x1802
[email protected]