This program combines a video presentation and a discussion to enable students to make a personal connection to their study of the Holocaust in a way that will be very meaningful. It is based on the true story of Eva Heyman, a Hungarian-Jewish teenager who dreamt of being a journalist. Eva was killed in Auschwitz on Oct. 17, 1944, one of 1.5 million children murdered in the Holocaust.
The sixty-minute presentation includes a 30-minute screening of the video that tells Eva's story via Instagram. This is followed by a 30-minute discussion. The discussion provides an opportunity for students to ask questions about the Holocaust, discuss the relevance of the Holocaust for today and draw universal lessons of the Holocaust.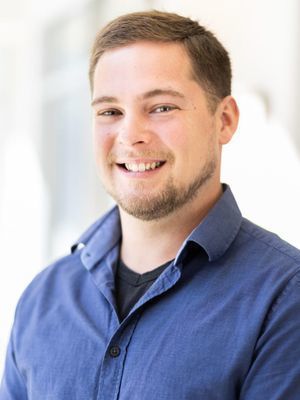 Dan Ravitch
Dan Ravitch is the Program Director for the Jewish Federation of St. Joseph Valley. He was born and raised in Benton Harbor, Michigan, immigrated to Israel and served in the Israel Defense Forces. Members of his grandparent's family have an amazing story of surviving the Holocaust by living in a cave. Dan graduated from the Hebrew University in Jerusalem with a B.A. in Education, Sociology and Anthropology.