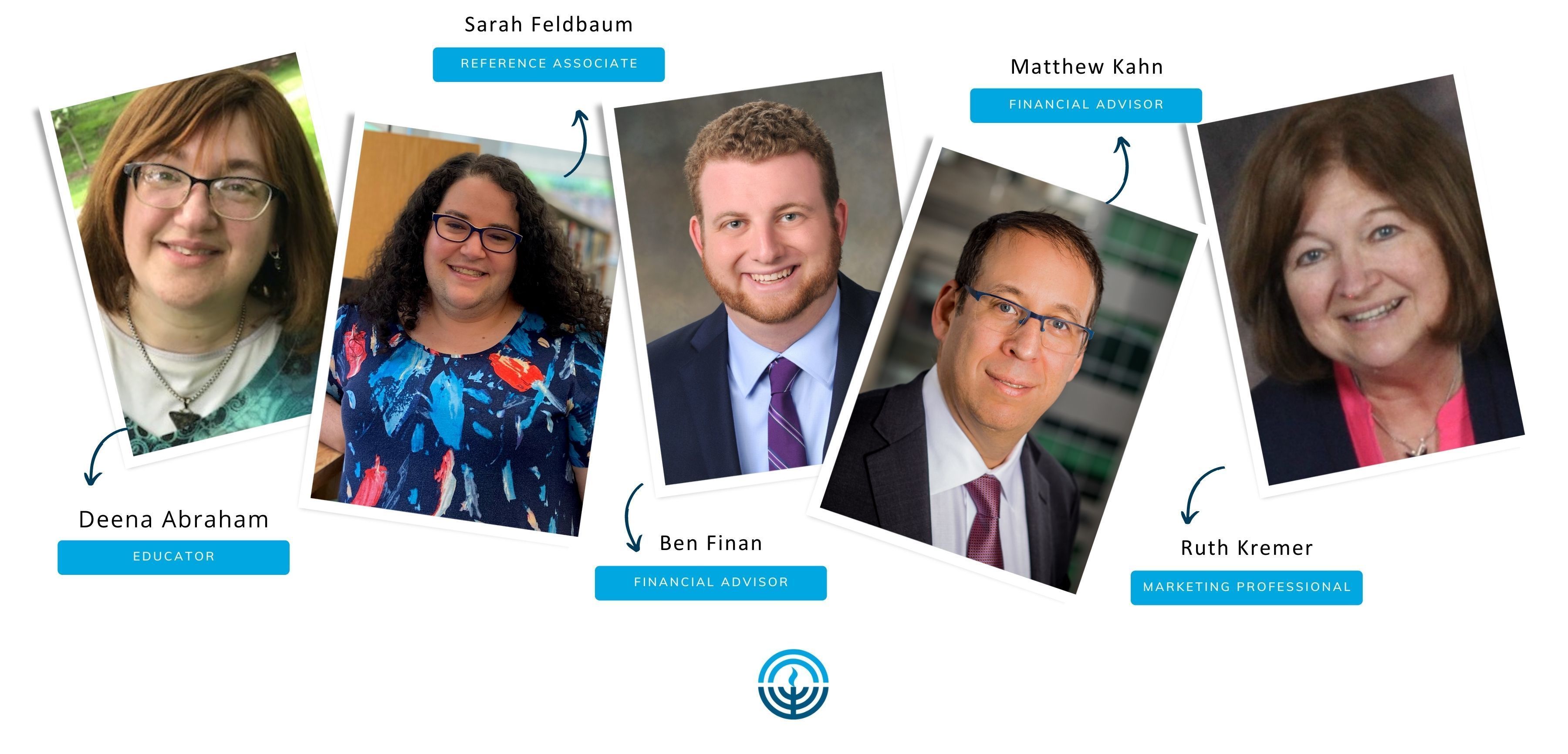 We want to thank everyone who attended the June 17 board meeting. We are delighted to welcome the following individuals to our team of amazing board members.
Deena Abraham
Deena Abraham is a 5th generation resident of South Bend. Deena teaches religious studies at the South Bend Hebrew Day School and has been an educator for over 25 years. Deena's interests are many and varied. She has been a contributor to Our Community News since 1999. She has served in the Jewish Historical Society Family Tree Group for over ten years, where she puts her community historical knowledge to good use. In her free time, she enjoys baking, cooking, and sewing; she also designs and makes original papercuts. Other interests include genealogy and football. Go Bears!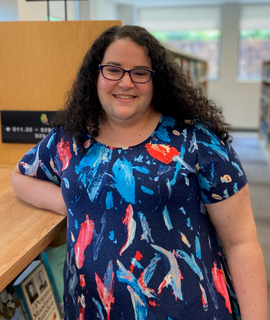 Sarah Feldbaum
Sarah Feldbaum is a Reference Associate at the Mishawaka-Penn-Harris Public Library, where she assists patrons with the computer lab and reference desk, creates promotional materials, and manages the book sale. Sarah has a degree from the University of Hartford, where she studied Multimedia Web Design and Development. Growing up in South Bend, the Federation has always been a part of Sarah's life as both of her parents are past presidents. She interned at the Federation and has been a part of youth programs like Camp Ideal, Young Judaea and she assisted in creating the SaBaBaH youth group. She currently serves on the Michiana Jewish Historical Society board and the Federation's Young Adult Committee. Sarah is extremely interested in Young Adult programming and in adding her voice to the Federation. She enjoys listening to audiobooks, touring museums, art fairs, and traveling to new places in her free time.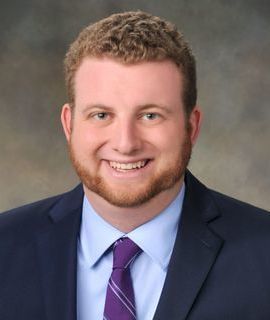 Ben Finan
Ben Finan is a Financial Advisor at 1st Source Bank in South Bend, IN, where he resides with his wife Maria. He is a graduate of the University of Notre Dame and passionate about Jewish life for young adults and young families. A native of Cleveland and Memphis, Ben has also spent time living in Denver, where he fell in love with hiking, mountains, and nature, which inspired a travel-filled lifestyle. During the colder months, Ben can be found on a basketball court, where he greatly enjoys refereeing high school basketball.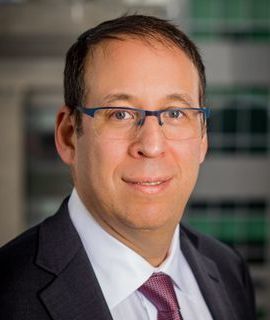 Matthew Kahn
Matthew Kahn is the son of Fred and Pam Kahn, and the stepson of Marsha Brook. He is married to Janine Felder-Kahn, and they have a soon to be 18yr old daughter, Lily Kahn. Matthew grew up in South Bend, attending Stanley Clark School, Clay High School, and Indiana University. He has worked with his father at Merrill Lynch as a Financial Advisor since 1995. Matthew enjoys playing golf in the summer, skiing in the winter, and spending time outdoors. Following in the footsteps of his parents, he has been very involved in the community. A couple of the boards that Matthew is on or has served on are:
Venue, Parks and Arts Foundation
Community Foundation of St Joseph County
St Joseph County Parks Foundation
Stanley Clark School
Downtown South Bend Inc
Wellfield Botanical Gardens
South Bend Civic Theatre
South Bend Symphony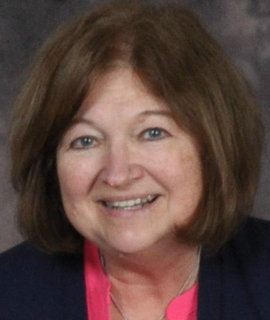 Ruth Kremer
Ruth W. Kremer is a healthcare marketing professional who has worked at Johns Hopkins, MedStar Health, the Detroit Medical Center, and Ascension Health. She was trained at the University of Michigan to be an art director; from the beginning, her jobs in media required extensive graphics and writing skills, and she used both to develop a career that spanned two ABC-owned stations, WRIF-FM and WXYZ-TV. She won numerous awards during this period. She then transitioned to the advertising agency side, where she created breakthrough campaigns for SelectCare, a Detroit health plan owned by Beaumont, Oakwood, Providence, and St. John Hospitals. She also worked with healthcare clients in Chicago. As her husband moved around the country in his role as a TV News executive, finally settling in Baltimore, Ruth became an Associate Marketing Director at Johns Hopkins Medicine in Baltimore for seven years, creating pivotal efforts in the new age of websites. This was followed by years at the largest healthcare system in the mid-Atlantic, MedStar Health, as Marketing Director; the Detroit Medical Center, and Ascension Health in Detroit. She retired in 2019 and lives in St. Joseph with her husband Steve, son Alex, and dog Lucy. 
Executive Committee
Michael Kirsch, President
Alon Shemesh, President Elect
Cristyne Porile, Vice President
Mona Medow, Vice President
Megan New, Secretary
Mara Boettcher, Treasurer
David Ravitch, Immediate Past President
Board of Directors
Joshua Eisenman
Sarah Feldbaum
Ben Finan
Marlene Hollenkamp
Matt Kahn 
Ruth Kremer
Elisheva Lerman
Sarah Nerenberg
Jennifer Schwartz
Sign up for our Newsletter