Berenshtein Film Discussion (Virtual)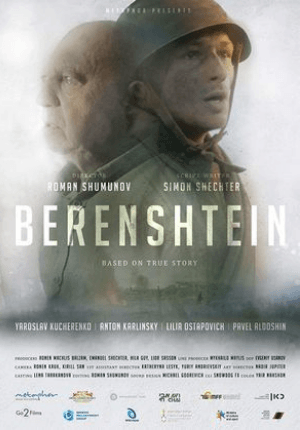 Please join us on May 19 at 7pm for a community discussion on the film "Berenshtein" led by WVPE radio personality Sid Shroyer.
To RSVP, email Temple@tbe-sb.org with the subject line "Berenshtein Discussion" and a Zoom link will be sent to you.
This discussion is generously sponsored by the Kurt & Tessye Simon Fund for Holocaust Remembrance.
Sign up for our Newsletter