Minute With Moshe
This new year's edition of Minute with Moshe begins with exciting news. Emily Benedix, who has been part of the Federation family for close to 10 years, says lehitraot, goodbye, for now. We're thrilled for Emily as she goes down the road 90 miles to Munster to become the new Executive Director of the Jewish Federation of North Western Indianapolis.
We look forward to seeing Emily's success and collaborating with her to leverage potential synergies and shared resources to uplift our respective communities. On behalf of the entire Michiana Jewish community and all the executive directors you have supported dating back to Debby Barton Grant, Emily, we thank you and wish you continued success.
As Director of Operations, Emily touched every aspect of this organization. While we cannot replace her, I want to share with you three important steps that we are taking to ensure that the Federation can build on her legacy of dedication and excellence:
Starting in January, we will be outsourcing our financial management to Kruggel Lawton, a South Bend-based accounting firm. Working with Kruggel Lawton will help us institutionalize best practices quickly and effectively and ensure that we continue to comply with all of the Federal and State reporting requirements.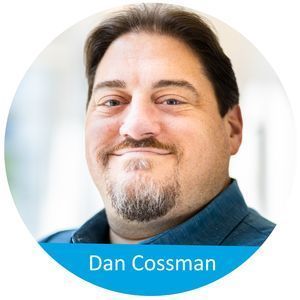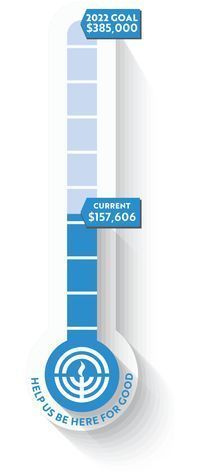 Dan Cossman, a four-year veteran of our Federation, has been tapped to be the new Operations Manager. Dan has worked closely with Emily and brings a team-oriented, results-driven approach to his new responsibilities.
To assist Dan, we will be hiring a part-time Facilities Associate.
I am confident that these new arrangements represent a cost-effective, flexible and sturdy solution for our Federation.
In 2022, our ability to perform as a small but mighty team will be among the key metrics I'll be focusing on to ensure we meet our organizational goals.