Hello everyone,
Thank you so much for attending our presentation on the Southeast Neighborhood Center. We hope you enjoyed hearing from Laura, we are always excited to share our progress on this project. As you know, the need for this kind of collaborative work, rooted directly in our under-resourced neighborhoods, is greater than ever.
As of today, the generosity of our benefactors has positioned us at 73% of our goal, and we are working hard to close that gap. If you would like to set up a personal conversation with Laura, I would be happy to arrange a meeting to answer any additional questions you might have, or to further discuss partnering with United Way for the SNC.
If you would like to make a donation that will move us toward fulfillment of our goal, you can follow this link: https://app.mobilecause.com/form/4jYe7w?vid=nb0kc or see the pledge form below.
Thank you for your consideration, and commitment to this community.
Sincerely,
Betsy Fulnecky
Senior Director of Mission Advancement
United Way of St. Joseph County
3517 E. Jefferson Blvd. South Bend, IN 46615
Office: 574.232.8201 ext.252
efulnecky@uwsjc.org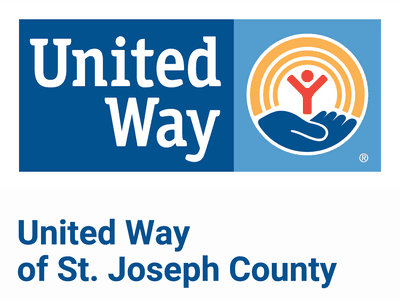 Sign up for our Newsletter