Looking for a safe empowering camp experience for your child? Look no further than Camp Ideal! For over 60 years we have been dedicated to a pluralistic camp experience exploring Jewish community values while also offering exciting workshops that stimulate creativity and leadership. Camp Ideal has a commitment to provide a fun, safe, enjoyable, and growth-filled summer experience that offers campers with the opportunity to explore Jewish Identity together with children from all cultural backgrounds. Camp Ideal is an exceptional day camp program for all children entering Kindergarten through 10th grade. Join us at Camp Ideal this Summer!
PLEASE MAKE SURE YOU REGISTER AT LEAST A WEEK PRIOR TO YOUR CAMPER'S FIRST DAY (deadline is June 5th, if you are starting camp on June 12th).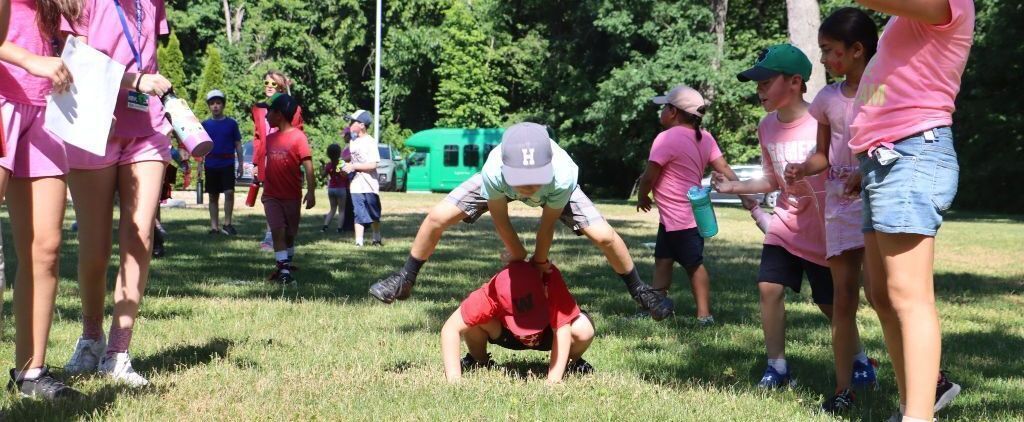 Take advantage of an extra 10% off each additional camper when you register siblings (you will see the sibling discount reflected on your Camp Ideal invoice).
Session 1: June 12 - June 30
Session 2: July 10 - July 28
PLEASE REACH OUT DIRECTLY TO DAN RAVITCH - [email protected] or call (574) 233-1164 EXT. 1819 - BEFORE YOU REGISTER.
---
Camp Staff
Additional counselors are hired from within our community based on the number and needs of the campers enrolled to ensure a safe and structured summer. Specialists often join us for programs such as art, music, and sports, to provide a variety of experiences for our campers.
---